Gifting Services
---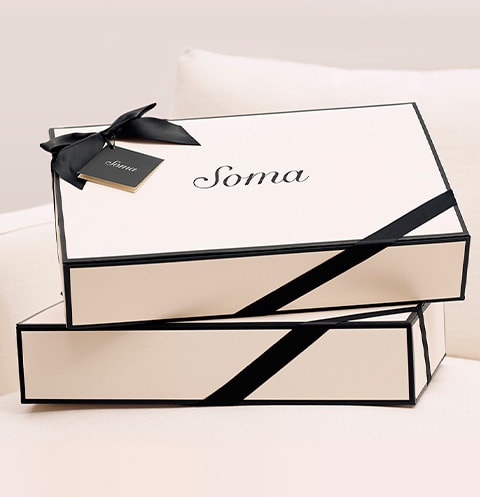 Wrap It Beautifully
Use our online gift wrapping service
or wrap it yourself with a Gift Kit.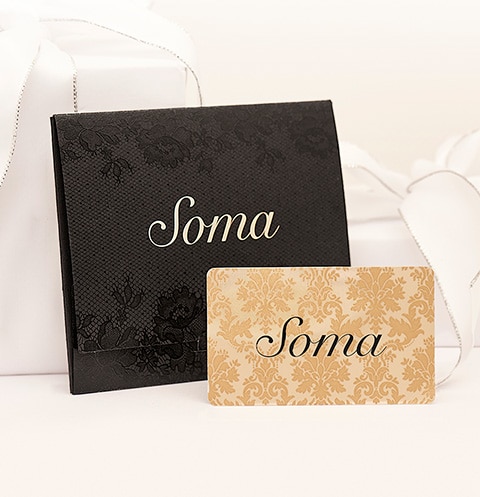 Gift Cards
Gift Cards are presented
beautifully and shipped by mail.
E-Gift Cards are emailed
to that special person.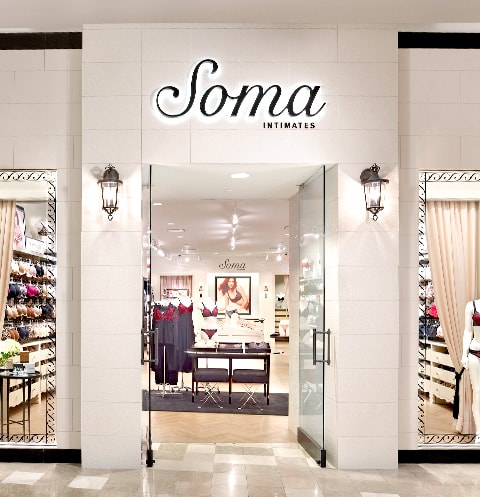 Personal Shopper
Visit a boutique for amazing
personal gifting services.
Call your local boutique to set up
a stylist appointment.